Security First On Our Watch
Our Patient and Prisoner Watch Service is a 24 hour, 365 day a year service that provides courteous, respectful and professional patient and prisoner watch services for the law enforcement, health and human services, conservatorships and medical communities.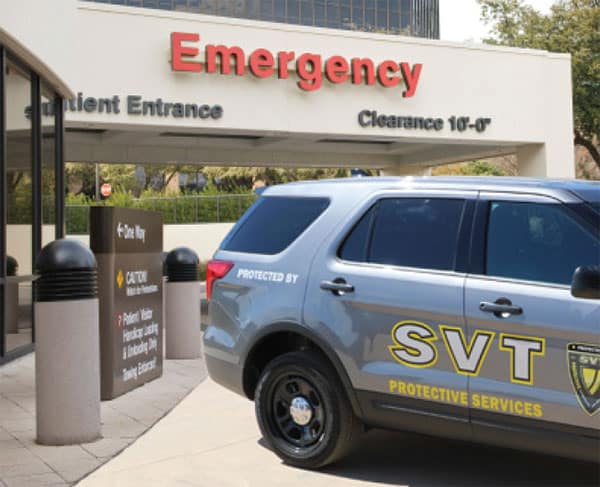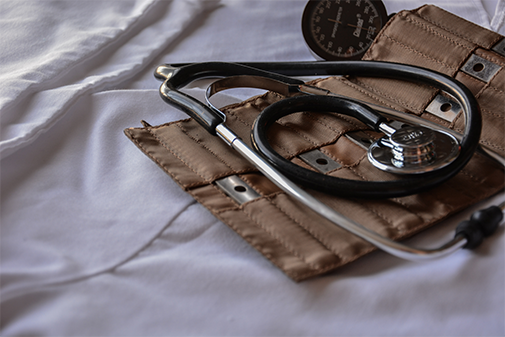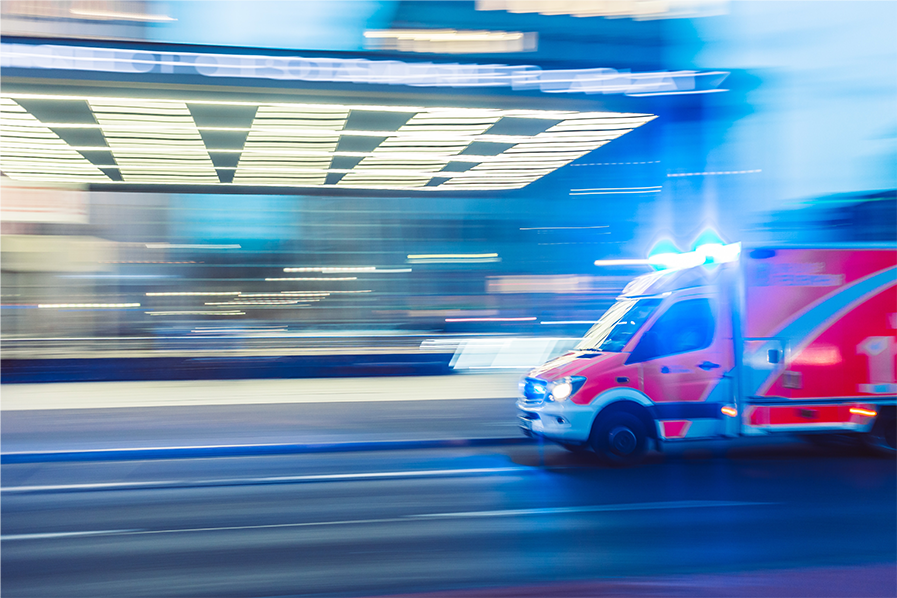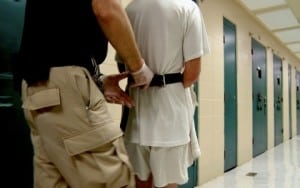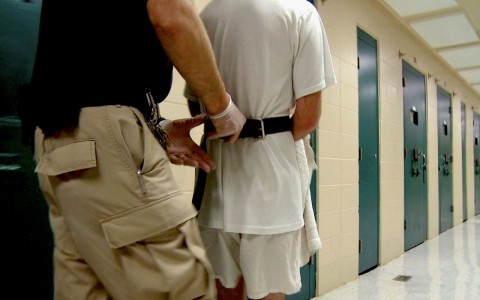 In the event that you have a patient or prisoner that requires monitoring (from low risk to high risk), SVT will provide highly trained Officers (including available Armed Officers as your needs dictate) dispatched to your required location.
This service is designed to help you, your staff and your employees avoid potentially dangerous situations. The service allows you to lighten the workload on your staff and not burden them with extra duties.